Shooting Experiences
Multi-Gun Rifle & Pistol Experience / Shotgun Clay Shooting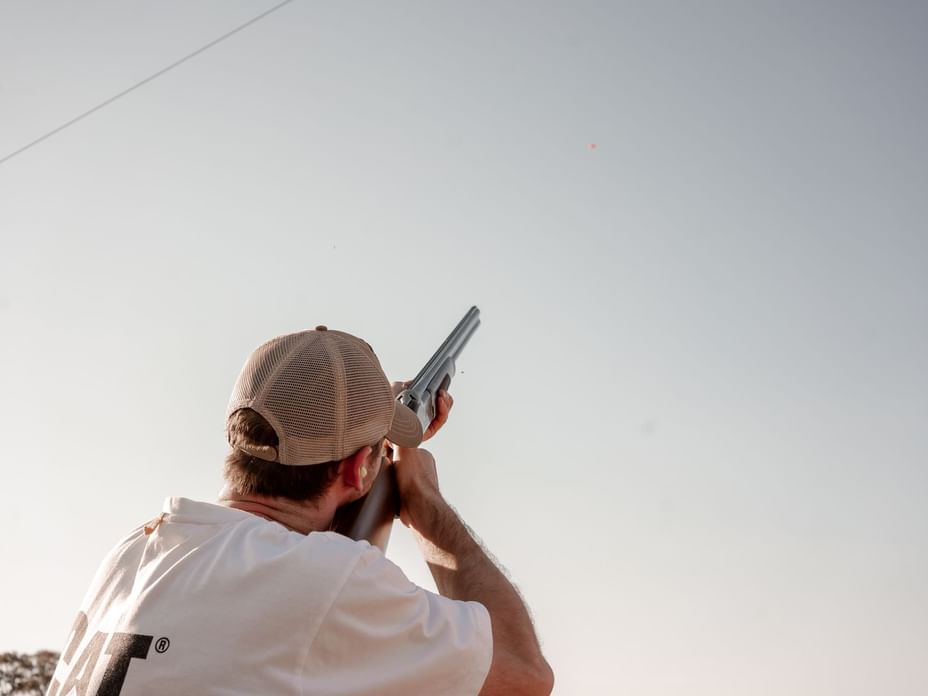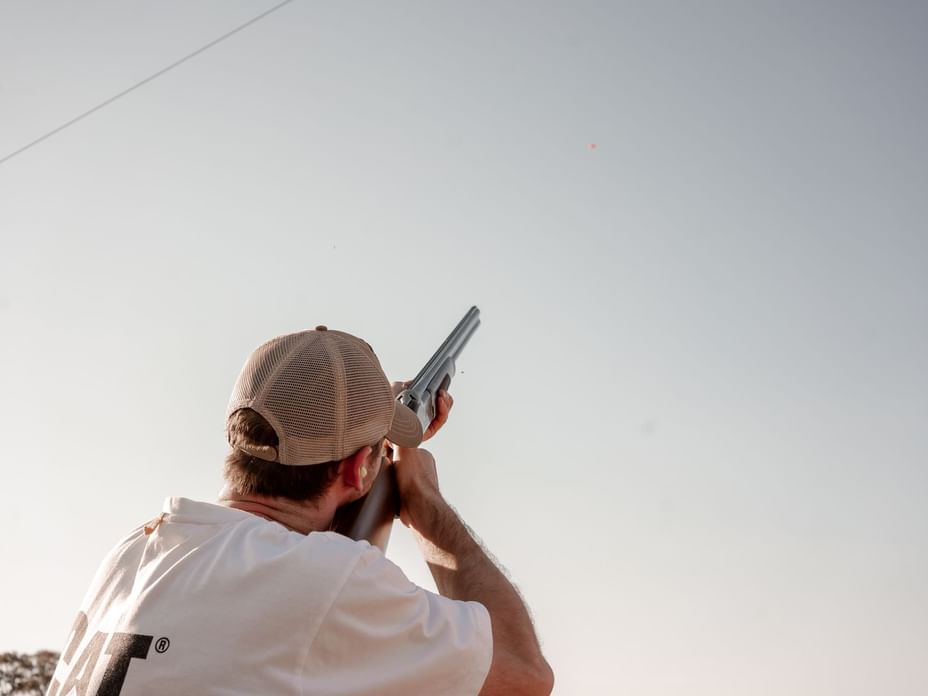 Multi-Gun Rifle & Pistol Experience
The perfect experience for novice and experienced. Your instructor will tailor the experience to fit the desires and skills of everyone in the group.
WHAT'S INCLUDED:
Enjoy a vast selection of firearms, up to 300 shots of ammunition, paper and metal targets, eye and ear protection, bottled water, a private instructor, and a special gift.
Shotgun Clay Shooting
Shotgun shooting is historically the most popular shooting sports activity. While using a variety of shotguns, you will shoot clay pigeon targets which are thrown quickly through the air in various directions from machines.
WHAT'S INCLUDED:
Shotgun selection, ammunition, flying clay targets, hearing and eye protection, instructor, range fees, drinks, snacks, and course set-up and clean-up.

Transportation to and from the range can be arranged upon request by the hotel concierge.
Multi-Gun Rifle & Pistol Experience
Up to 3 hours
The Multi-Gun Rifle and Pistol Experience is recommended for moderate to advanced participants.
1-2 people: $1,000
3 people: $1,250
4 people: $1,500
Shotgun Clay Shooting
1-2 hours
Shotgun shooting is not recommended for those that dislike a large recoil on their shoulders
1-2 people: $800
$100/additional person
(max 3 people)