National Museum of Wildlife Art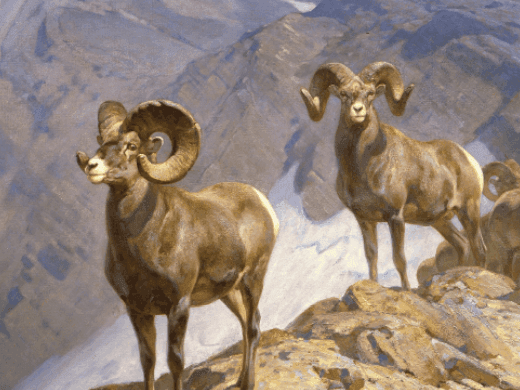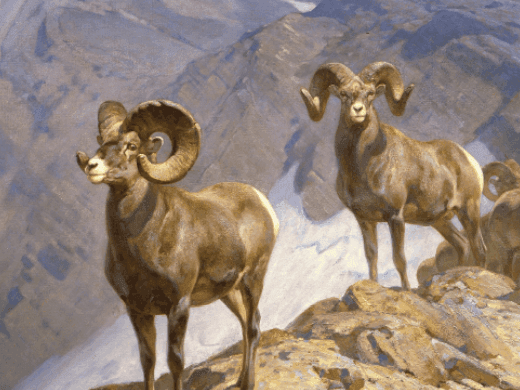 The National Museum of Wildlife Art, founded in 1987, is a Jackson Hole museum holding more than 5,000 artworks representing wild animals from around the world. Featuring work by prominent artists such as Georgia O'Keeffe, Andy Warhol, Robert Kuhn, John James Audubon, and Carl Rungius, the museum's unsurpassed permanent collection chronicles much of the history of wildlife in art, from 2500 B.C. to the present.
Open Tuesday through Sunday
10 a.m. - 5 p.m.
Tickets can be purchased online or in person
Adults, $18
Seniors (65+) $16
1st child (aged 5-18) $9
Additional children $5
Children under 4 are free
Palette Restaurant
Open Tuesday through Sunday
11 a.m. - 2 p.m., December - April 30