Fly Fishing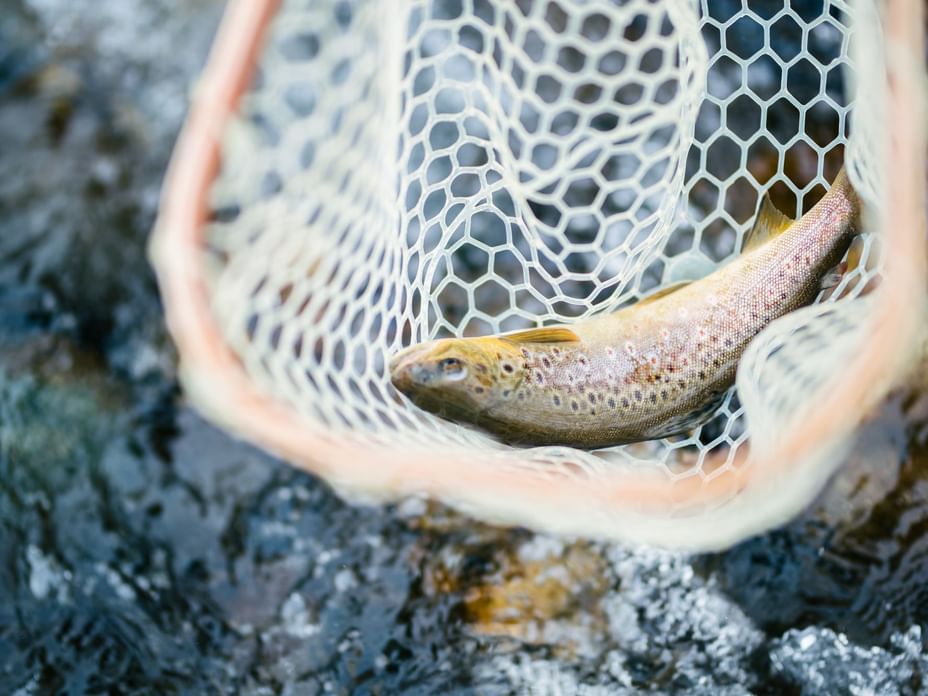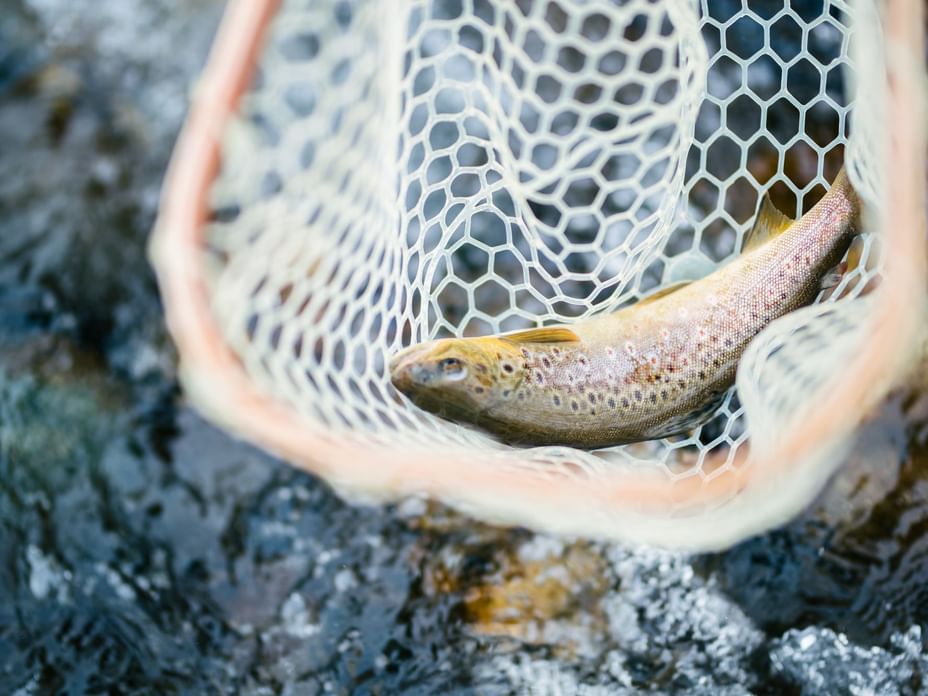 Snake River (March - November)
Cast for native trout on one of the most cherished waterways in the world of fly fishing. Full day trips occur on eight sections of the river within Grand Teton National Park, Bridger-Teton National Forest, and parcels under the authority of the Bureau of Land Management.
Green River & New Fork River (March - November)
Green River and New Fork: Journey to hidden gems of the fly-fishing world. Cast for some of the largest Brown and Rainbow Trout in the West.

Yellowstone National Park (Memorial Weekend - End of October)
Guided trips are offered on the Firehole, Gibbon, Madison, Snake, and Yellowstone rivers. Crayfish Lake and Lewis Lake are also options.

Salt River (March - November)
The Salt River is perfect for people new to fly fishing and a favorite among dry fly purists. Cast from the boat for native Cutties and Rainbow Trout.
WHAT TO WEAR:
Sun hat, sun shirt, sunglasses (polarized), quick dry pants, shoes that cover the toes, and plenty of sunblock.

REQUIREMENTS FOR ALL TRIPS:
Valid Wyoming fishing license. Licenses can be purchased on-line at: https://wgfd.wyo.gov/apply-or-buy.
Snake River:
AM or PM half day
HALF DAY
Starting at $600 - $650 for 1-2 people

FULL DAY
Starting at $700 - $795 for 1-2 people
$125 for 3rd person
Green River & New Fork River:
8 hours
Morning tour start
FULL DAY
Starting at $775 for 1-2 people
Yellowstone National Park:
8-10 hours
Morning start
Starting at $795 for 1-2 people
Salt River:
8 hours
Morning start
Starting at $725 - $795 for 1-2 people