Yellowstone Coach
Yellowstone During the Winter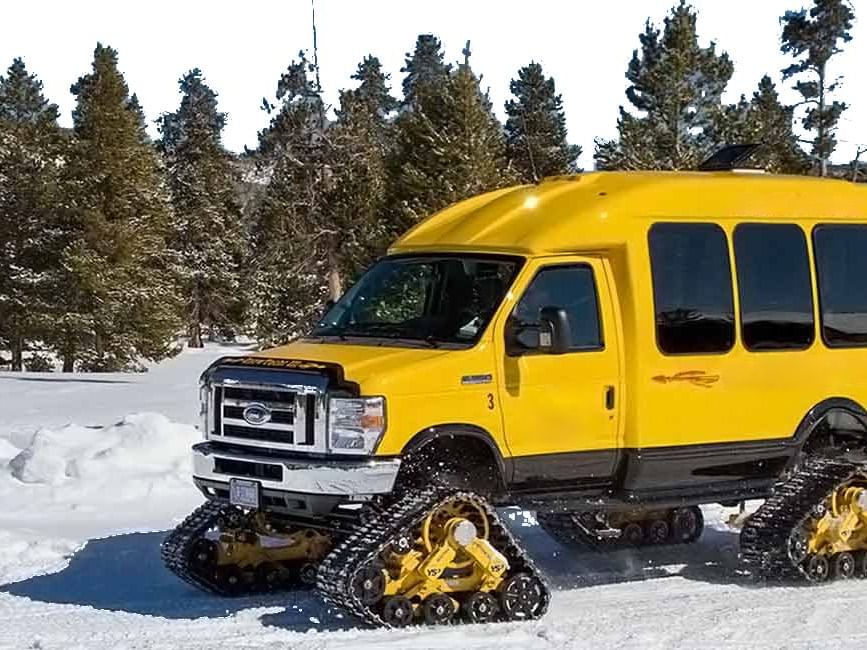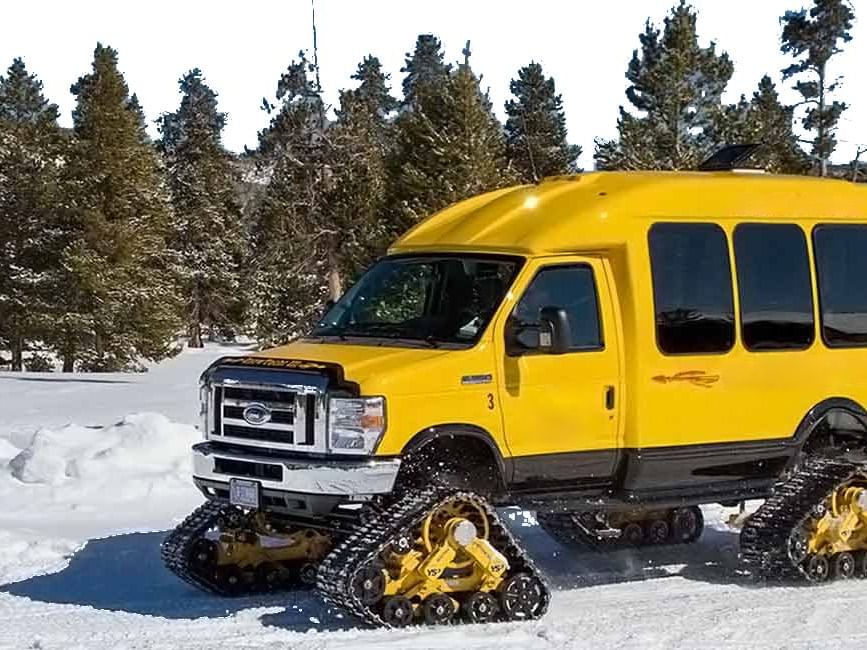 Ideal for those who want to see Yellowstone during the winter, but don't want to snowmobile in the elements all day. Sit back and enjoy the scenery of Old Faithful in comfort as yuo are chauffered by an experienced, knowledgeble guide. This tour will take you to the Old Faithful Geyser, making several stops along the way. You'll learn about the park's history, view thermal features, and take incredible photos.
WINTER IN YELLOWSTONE NATIONAL PARK
12 hours | Group Pricing starts at $463.50 per person | Private Rates start at $2832.50 for 1-4 guests or $3296 for 5-9 guests
*Prices are subject to an increase during the holiday season.